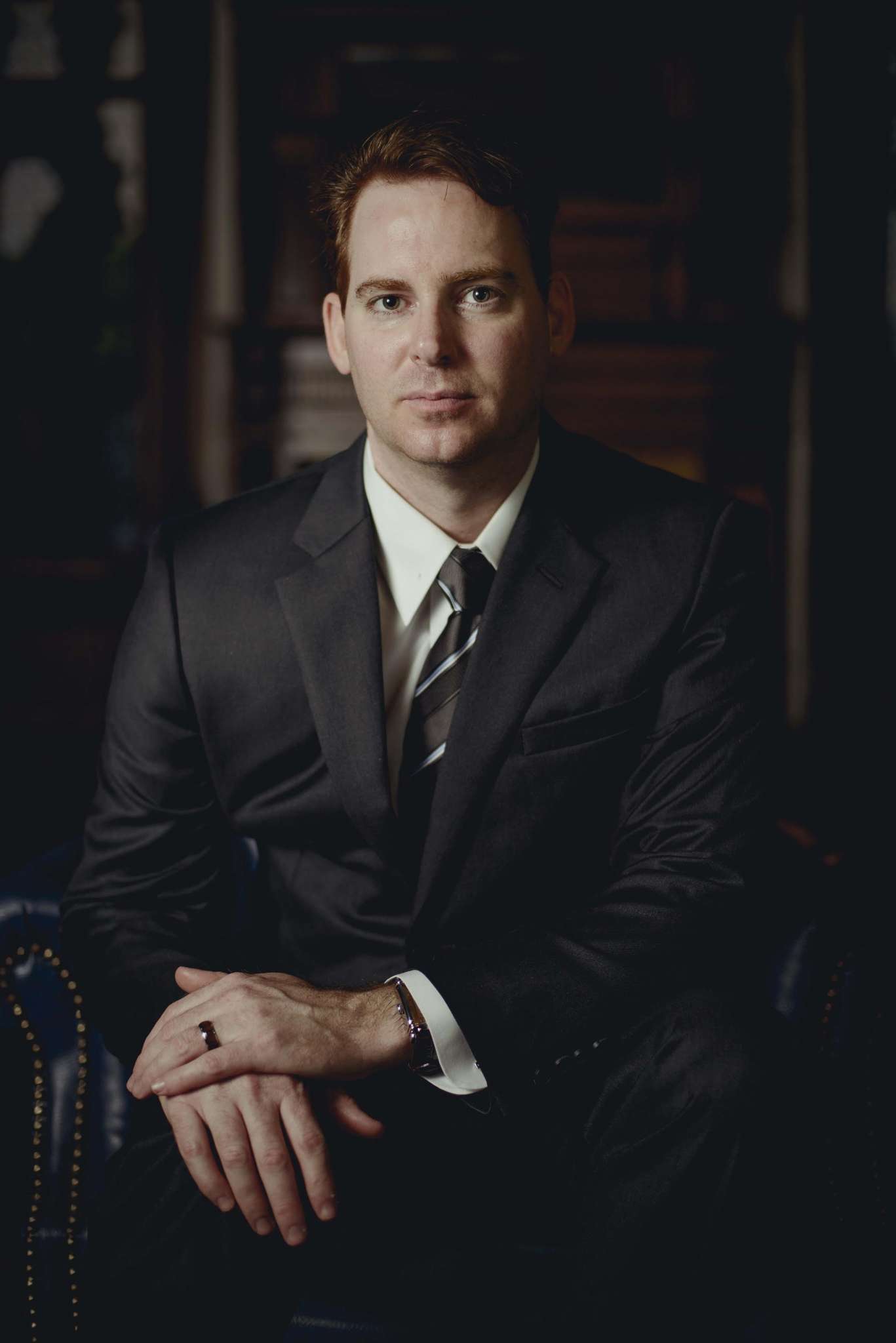 Senior Consultant
Brian Glassman
Dr. Brian Glassman, PhD from Purdue University is an expert in innovation and business strategy. Holding four degrees two in engineering and two in business, he has consulted for Fortune 500 companies including: Ryder, Bacardi, Schlumberger for product development, and innovation strategies.
His consulting skillsets include: business plan writing, patent writing, strategy creation for new products and market launches, development of new products and services, and market research. He holds two US Patents one in software cited by a 20+ major companies like Google, Microsoft, and a second in mechanical patent. He has developed from scratch products ranging from mechanical systems and web software's, and taught Innovation at New York University's Master in Technology Program.
His education includes a PhD in New Product Development from Purdue University, Masters in Engineering Management from Duke University and a Masters and Bachelors Degree in Mechanical Engineering.
Specialty Areas
Business Plans, Strategy, Patents, New Products Development, Marketing Research