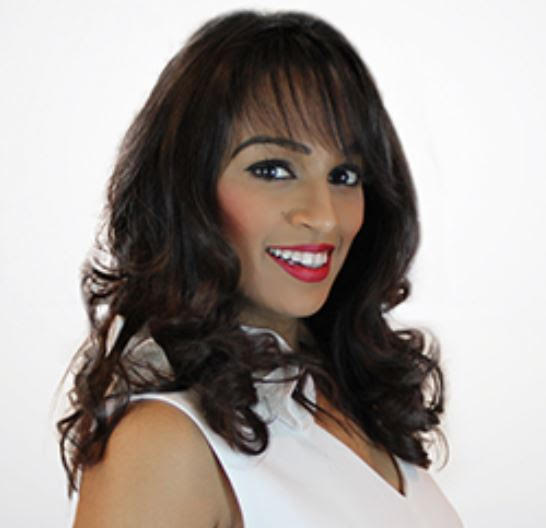 Senior Consultant
Charisma Glassman
Charisma Glassman, with 10 plus years of experience in marketing management within a wide range of industries has consulted in projects ranging from traditional marketing, digital marketing, and strategy creation for startup to mature business. Her consulting projects include clients from:
1) Embassies: Italy, Poland, Lithuania and France,
2) Multinational brands: Armani, Ferrari & Maserati, Canali Fashion,
3) Media Companies: ABC News & Disney, and
4) Municipal Governments: City of Miami Lakes.
Education
She holds three degrees one being a Masters from New York University, an Executive Education from Harvard University and MIT in Digital Marketing and Strategy.