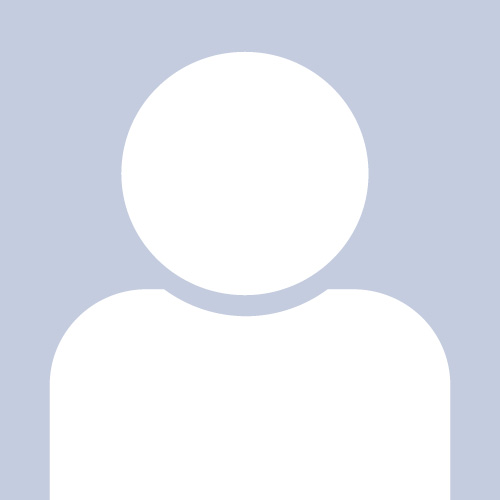 Senior Consultant
Juan Samalot, PE
Juan Samalot is a Professional Engineer with over 45 years of telecommunications experience. He holds a Bachelors in Electrical Engineering from the University of Puerto Rico – Mayaguez and is a member of the College of Engineers.
He has held executive positions at Puerto Rico Telephone Company (now Claro), Nortel Networks, and consulting at Total Network Solutions, where he accumulated a wealth of experience in telecommunications engineering and cost efficiencies. At PRTC he led the group tasked with implementing and launching the first server based electronic commutation telecommunications grid for local and long distance communications for Puerto Rico. During his tenure at Nortel, Mr. Samalot oversaw Sales and Operations for the Caribbean market.
For the last 15 years, Mr. Samalot has helped SMBs implement cost-reducing, technologically advanced and secure telecommunications infrastructure, helping to achieve greater ROI and increase network infrastructure stability.