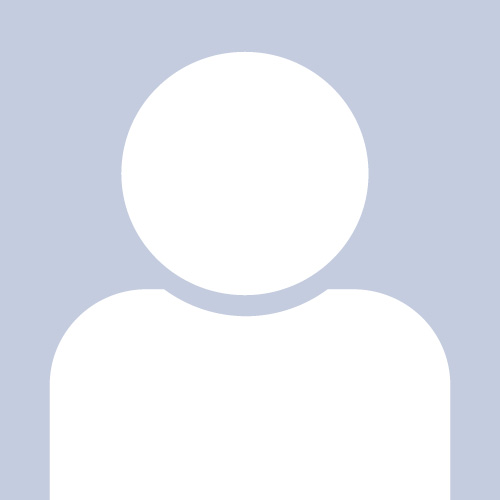 Senior Consultant
Otilio Morales, PE
Otilio Morales is a Professional Engineer with a Bachelors in Electrical Engineering from the University of Puerto Rico – Mayaguez, and a member of the College of Engineers of Puerto Rico.
His 45 year telecommunications trajectory includes experience in administration and engineering for Claro (formerly Puerto Rico Telephone Company), Nortel Networks, Verizon International, HD Telecom and Total Network Solutions.
Mr. Morales has been responsible for telecommunications business cost analysis, contracts, project management, purchasing, installation and customization of telecommunications equipment. Among his achievements, Mr. Morales was instrumental in the development of the digitization of Puerto Rico's Public Telecommunications grid.
As a seasoned consultant for the last 15 years, Mr. Morales has assisted SMBs in telecommunications cost analysis, equipment purchase, installation and configurations, and increased efficiencies for their communications infrastructure.