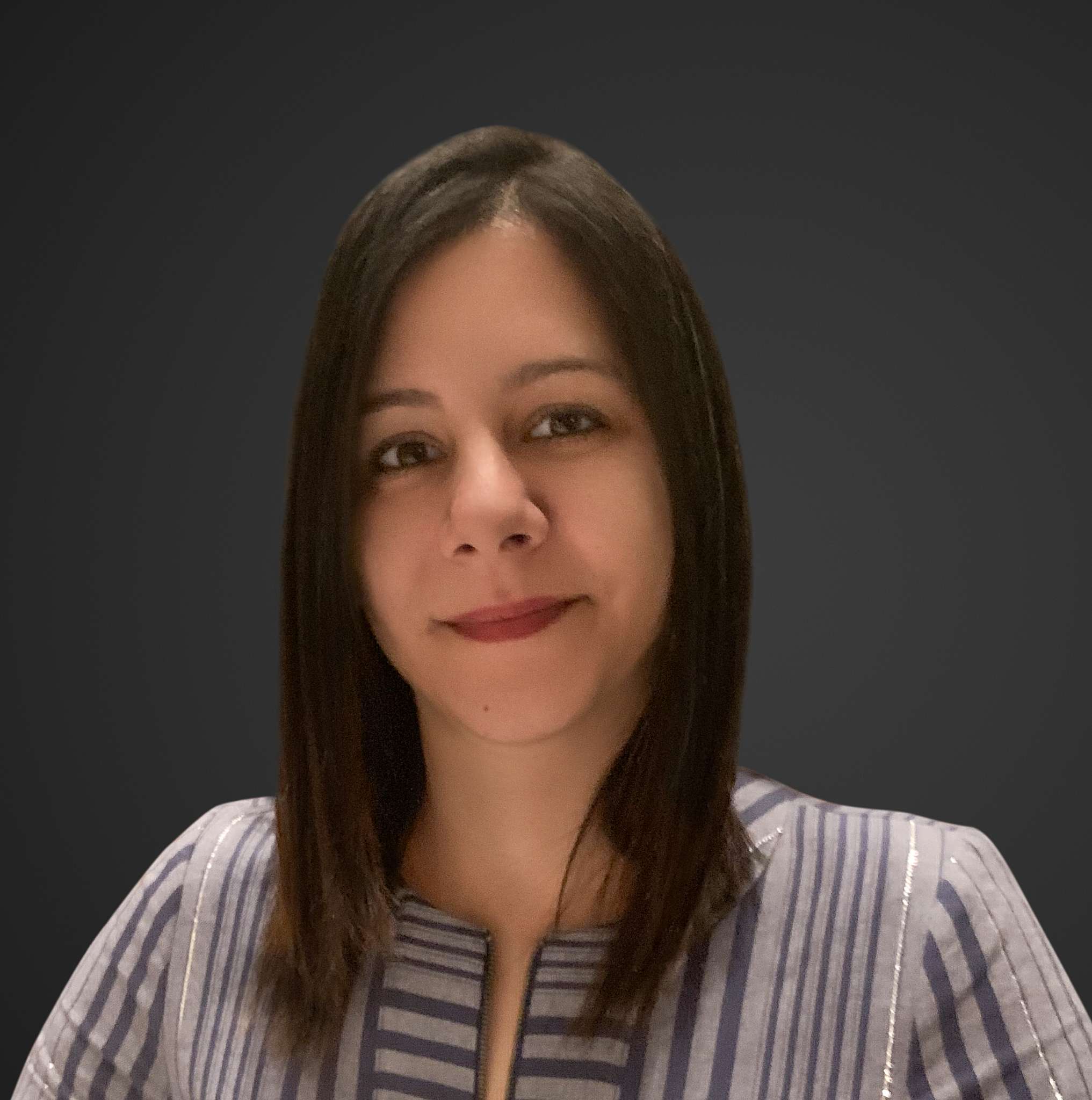 Partner
Eunice Sosa
Eunice graduated from Harvard University with a Liberal Arts Master's in Management and has more than 10 years providing high-performance accounting and financial service management in the government, business consultancy, hospitality, and technology solutions industries.
Prior to becoming a Partner with Sosa & Arvelo, Eunice served as President of the Puerto Rico Retirement System Investment Committee and Deputy Administrator at the Puerto Rico Government Employee Retirement Systems, where she managed a portfolio of close to $2 billion. She has extensive experience in Financial Accounting IT project support engagement for the municipalities of Puerto Rico, and oversaw millions of dollars in federal grant monies for municipalities.
In leveraging her managerial competencies in business accounting and financial management, she has garnered several awards for exceptional service, including the 5 Diamond Gallup Award for her time at the Ritz-Carlton Hotel Company. She has personal strengths that include a passion for achieving business objectives through sustained people-centric and results-driven leadership excellence. Along the way, she has also proven her interpersonal communication skills that help build relationships with clients, stakeholders, and industry professionals so vital in generating a healthy reputation in the markets and a seamless working experience with colleagues in attaining shared commitments.