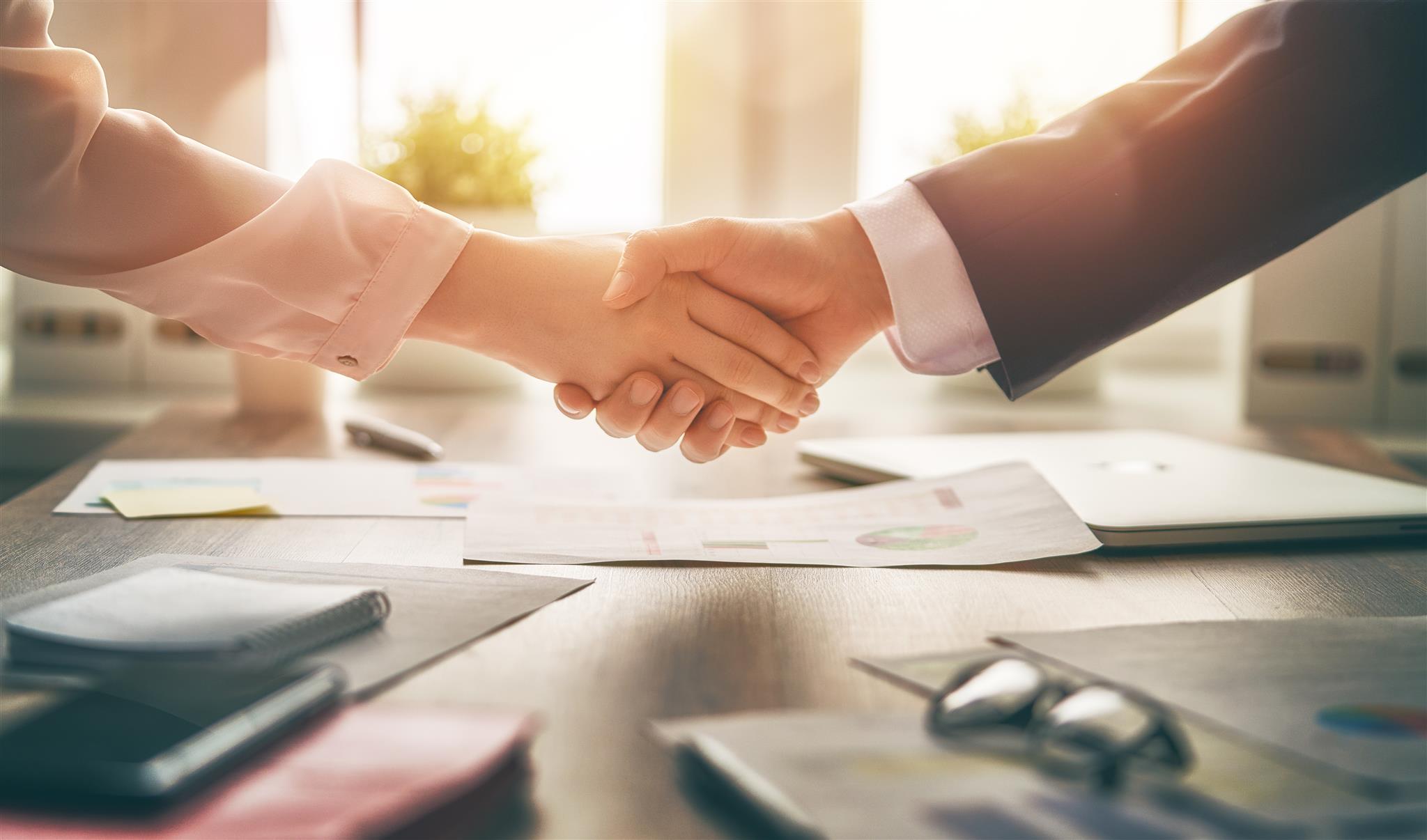 SOSA & ARVELO
About Us
Sosa & Arvelo is a family owned consulting firm with over 50 years of combined experience helping small and medium-sized corporations, non-profits and individuals reach their potential.
Over the years, we have helped hundreds of individuals and organizations with their taxes, business growth and technology requirements.
OUR TEAM
A family owned and operated company
Our values are core to the services we provide. Every client is part of the Sosa & Arvelo family. We are committed with helping individuals and organizations reach their maximum potential.