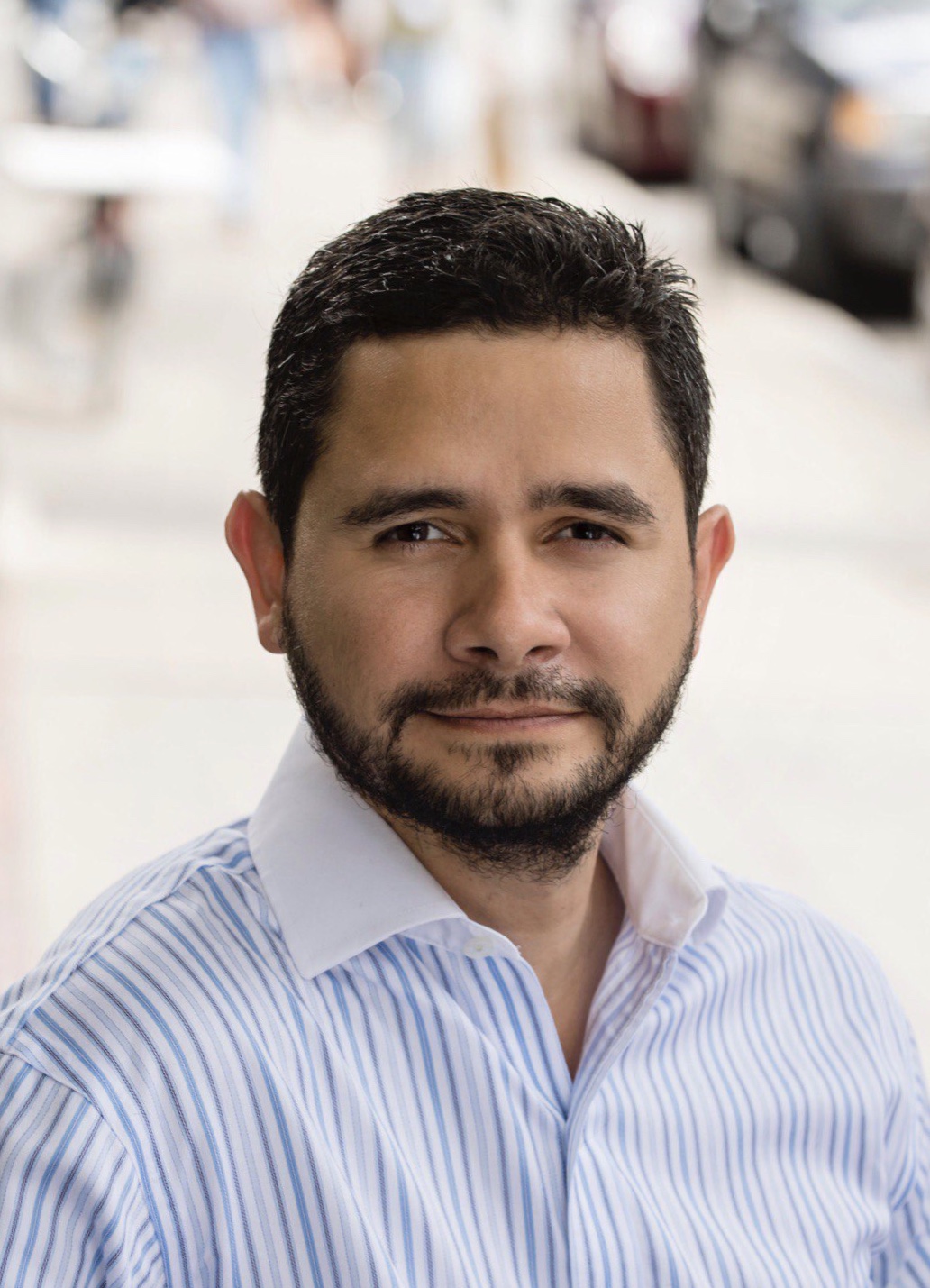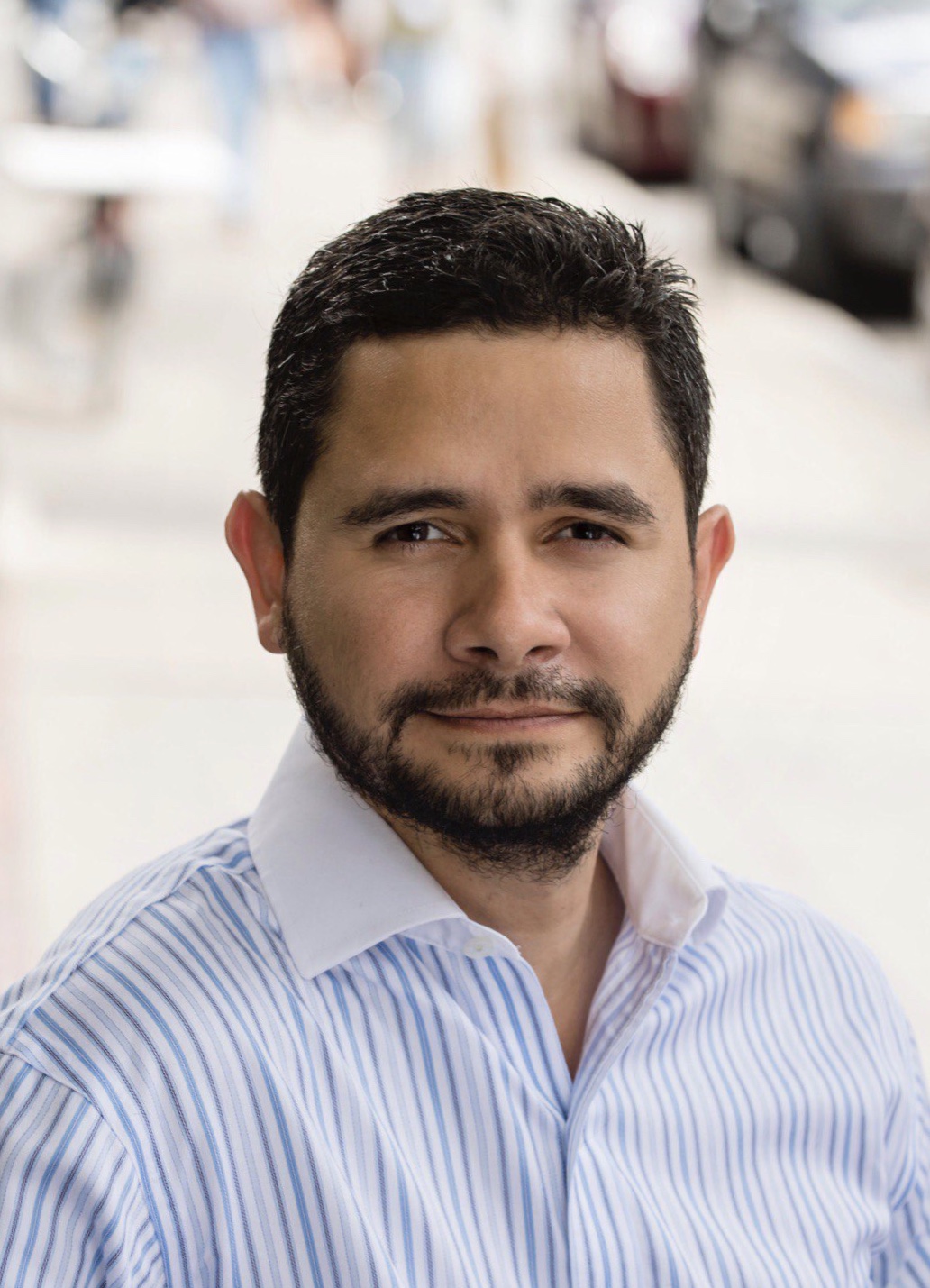 Partner
Rafael Sosa
Rafael Sosa has over 15 years of experience in cyber and currently provides consulting services assisting clients in diverse matters related to business operations. Principal activities include advising business entities on cyber investigations, cybersecurity matters, data privacy requirements and collection of digital evidence. He has participated in the legal, banking, health, insurance and scholar sectors on topics related to cyber affairs and digital evidence.
Mr. Sosa is also a contract lecturer for the United States State Department and the United States Department of Justice and regularly conducts lectures for judges, attorneys and businesses. He has publications on cyber related topics including cybersecurity and cyber intelligence and in 2012 was granted a patent by the United States Patent and Trademark Office on Automated Website Valuation, which has subsequently been referenced by companies such as Google, IBM and Microsoft.
He has specialized trainings and certifications in digital forensics from Cellebrite and the US Secret Service's National Computer Forensics Institute, among others. From 2013 to 2017 he was a former prosecutor and cybercrimes Director for the PR Department of Justice.
He graduated with honors from Harvard University with an ALM in Finance, holds a Juris Doctor from the University of Puerto Rico and a BBA in Management from the University of Massachusetts.